Avez-vous besoin d'un avocat spécialisé sur place pour une mission temporaire?

Nous vous mettons à disposition un avocat qui s'intègre dans votre équipe pour effectuer une mission spécifique.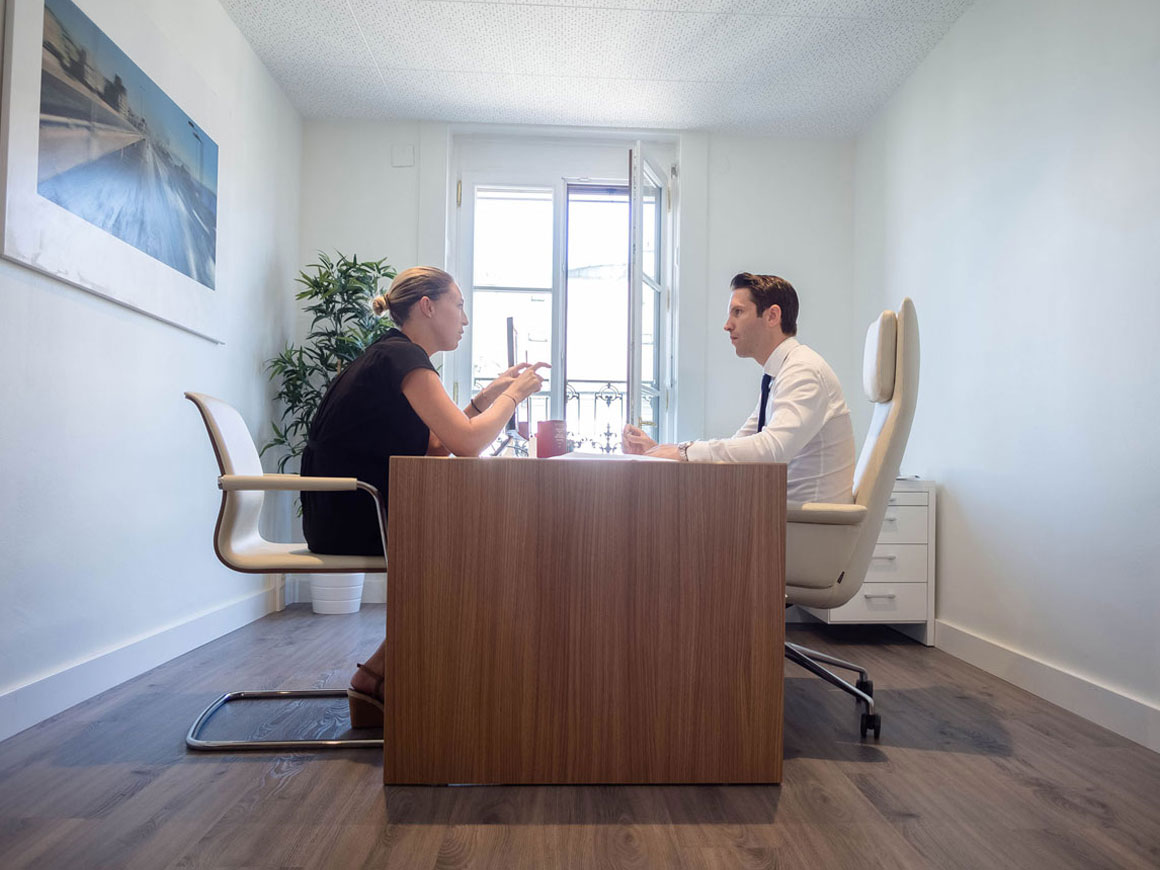 Travail sur place

L'experience de nos avocats leur permet de facilement s'intégrer au sein de votre structure dans divers domaines tels que les sociétés pharmaceutiques, médias, biens de consommation, banques et gestionnaires de fortune. Le tarif de base s'élève à CHF 1'400.- pour 8 heures de travail sur place.

Ils parlent de nous

«Your experience and strategic legal counsel is always of the utmost value. You have a strong understanding of our business. We are confident that our legal matters are handled effectively and efficiently by you. Although you are not on site, we regard you as part of our own team.»
- G. Prager - Administrateur de CMGRP Switzerland SA, WeberShandwick, Genève.
«Working with packages is a real innovative way of providing legal services and we greatly appreciate this kind of new approach. It renders legal services more accessible as we can monitor the cost depending on our needs.»
- T. Michel - CEO et administrateur de Weisshorn Asset Management SA.
«You have supported us in a highly responsive manner when we reviewed our shareholders' agreement and we have been more than satisfied. We were very pleased with the quality of your services and your extensive legal expertise in Swiss corporate and commercial law. We also really appreciated your high ethical driven approach.»
- J. Normand - Advisory Board Member de DAPM Dynamic Assets & Performance Monitoring SA.
Contactez-nous pour une discussion sans engagement

Notre équipe est disponible pour discuter de vos besoins et pour répondre à vos questions sur les services de Legal Outsourcing.