Are you an asset manager or another financial intermediary ?
We advise asset managers and other financial intermediaries for the legal day-to-day management in relation to financial products and services.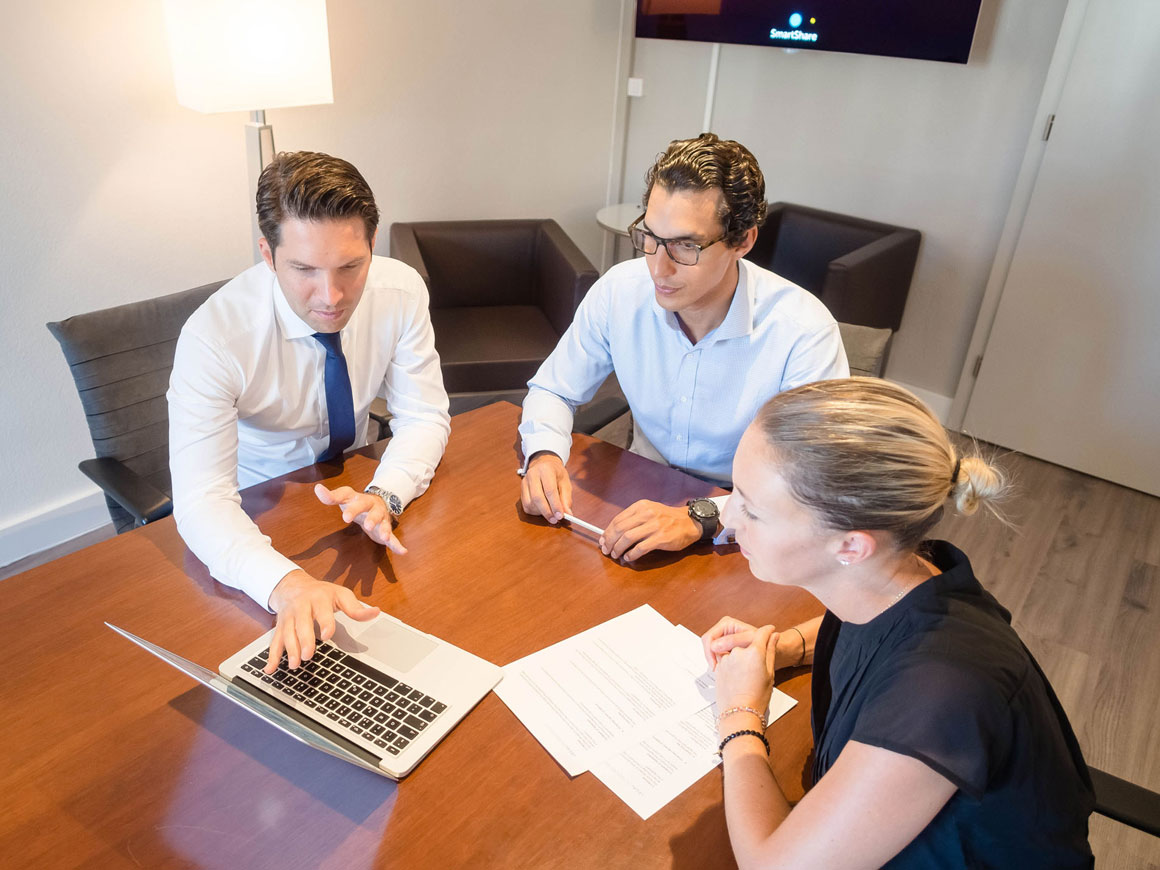 Legal day-to-day management
Our clients choose us to act as their "outsourced in-house counsel" or "outsourced Deputy Compliance Officer". We allow you to become more efficient by outsourcing your legal work. Our team of specialized lawyers with broad expertise and skills is available on a day-to-day basis to quickly answer your questions.
Areas of law
We advise you in relation to asset management, investment advisory services, placement and distribution of collectives investment schemes (i.e. mutual funds) and structured products, brokerage, trading.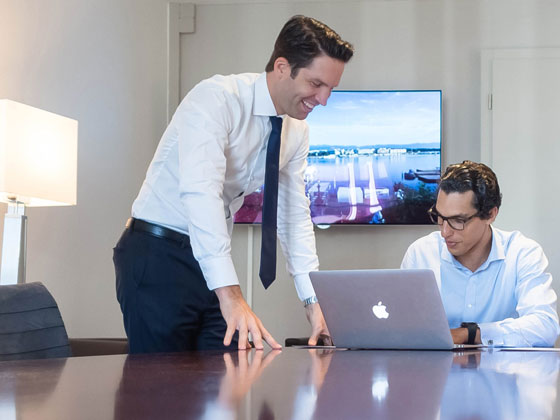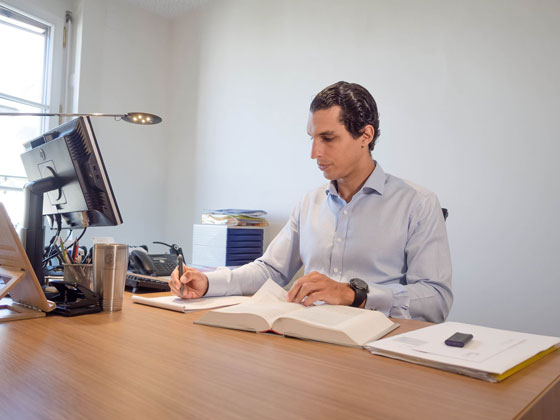 Reviewing and drafting
We review and draft your legal documents such as discretionary management mandates, investment advisory agreements, distribution agreements, cooperation agreements and internal documentation (such as anti-money laundering directives and compliance manuals).
Assisting and coaching
We assist and coach compliance officers, including Deputy Compliance Officers approved by FINMA. We provide specific training on-site to your employees on Swiss financial laws.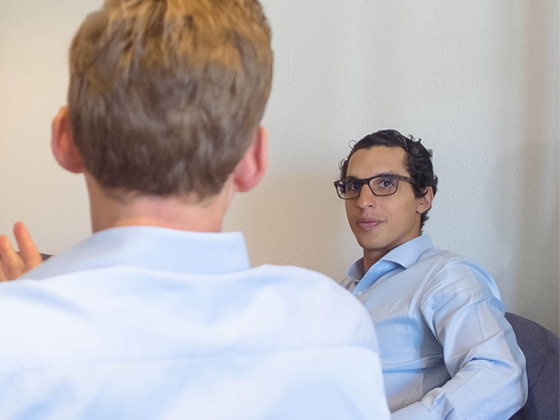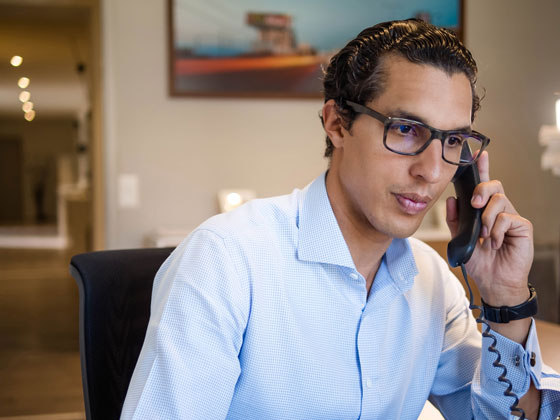 Legal monitoring
We provide you on a regular basis (for instance quarterly or annually) with updates on Swiss financial laws & regulations and supervise the implementation of such new rules (including in terms of internal directives & processes): Financial Institutions Act (FinIA), Financial Services Act (FinSA), Collective Investment Schemes Act (CISA), Financial Market Infrastructure Act (FMIA), Banking Act BA), Swiss Financial Market Supervisory Authority Act (FINMASA) and Anti-Money Laundering Act (AML).
What our clients say
«Your experience and strategic legal counsel is always of the utmost value. You have a strong understanding of our business. We are confident that our legal matters are handled effectively and efficiently by you. Although you are not on site, we regard you as part of our own team.»
- G. Prager - Board Member of CMGRP Switzerland SA, WeberShandwick, Geneva.
«Working with packages is a real innovative way of providing legal services and we greatly appreciate this kind of new approach. It renders legal services more accessible as we can monitor the cost depending on our needs.»
- T. Michel CEO and Board Member of Weisshorn Asset Management SA.
«You have supported us in a highly responsive manner when we reviewed our shareholders' agreement and we have been more than satisfied. We were very pleased with the quality of your services and your extensive legal expertise in Swiss corporate and commercial law. We also really appreciated your high ethical driven approach.»
- J. Normand - Advisory Board Member of DAPM Dynamic Assets & Performance Monitori
Contact us for a free discussion
Our team is available to discuss your needs and answer your questions about Legal Outsourcing services.