We are YOUR LEGAL DEPARTMENT
Legal outsourcing offers you high quality legal services so you can focus on your core business, benefit from specific expertise and control your costs.

Focus on your
CORE BUSINESS
In order to grow, companies need to maximize their resource allocation to achieve their goals. Some resources might be used at the cost of the companies' core activities, which can make them more vulnerable.
It is  thus important to delegate some activities, such as the day-to-day management of their legal obligations, to specialists in order to focus on their core business.
We help you to
REDUCE THE RISKS
The greater the growth, the greater the risk.
An internal control system needs to be implemented to identify and reduce the risk inherent to the companies' activities. Such management requires specific expertise, sometimes missing but available through legal outsourcing.
With an ongoing basis review and tailor-made service, the risks are better anticipated and actions can be taken upfront.
take
CONTROL OF THE COSTS
With strong Swiss franc valuation, companies want to better control their costs.
Recruiting  a specialized legal advisor with experience is a lengthy and costly process. With Legal Outsourcing, you benefit from an affordable  team of experts.
Legal Outsourcing offers to companies tailor-made legal services by implementing lump sum fee or "à la carte" packages adapted to their needs.
The companies benefit thus from a predictable budget and a better control of their costs.
Outsource your Legal Department
Legal Outsourcing provides high-quality services to companies for all corporate, commercial and financial laws matters and implement changes to their corporate structures and documentation on an on-going basis.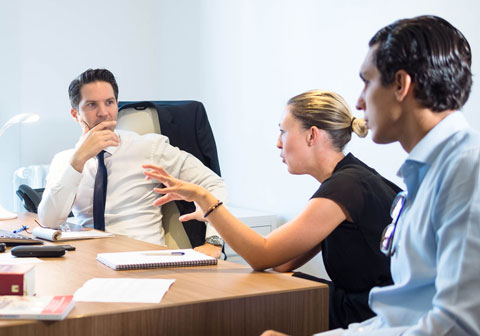 Corporate & Commercial
Do you need quick, ready access to legal advice, but do not have an in-house lawyer ?
We advise you on all corporate and commercial matters in your day-to-day management as your tailor-made legal department.
Banking and finance
Is your in-house legal department under resourced?
We advise you for the legal day-to-day management in relation to financial products and services.
GET A FREE AUDIT !
Why not start with a free audit ?
We analyze your main corporate documentation to assess their compliance with the applicable law and whether an update is required.
GET IN TOUCH WITH US
They talk about us
These are just a few of the testimonials we received. We are proud to support them all.
«Your experience and strategic legal counsel is always of the utmost value. You have a strong understanding of our business....
read more →
September 13, 2016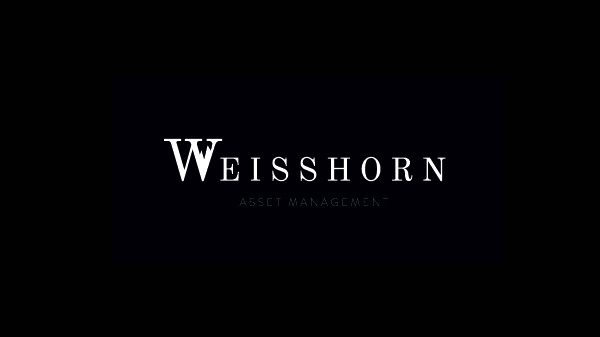 « Working with packages is a real innovative way of providing legal services and we greatly appreciate this kind of new...
read more →
September 8, 2016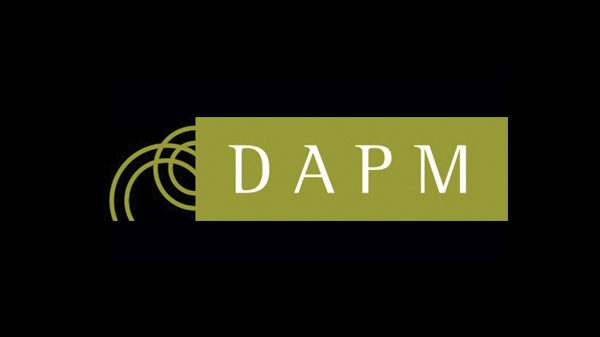 « You have supported us in a highly responsive manner when we reviewed our shareholders' agreement and we have been more...
read more →
September 8, 2016